Opportunities to Earn More and Offer Your Clients More Value​
Become An I Wear African Partner​​
Ever thought about getting your work featured on a platform with a huge and engaging audience? How about turning your incredible wedding shoots into not just memories, but cash as well? Now's your chance!
Our Partner Program is more than just a collaboration; it's an invitation to be part of a vibrant community that celebrates African culture. Take the leap to elevate your photography business today!
Create New Revenue Streams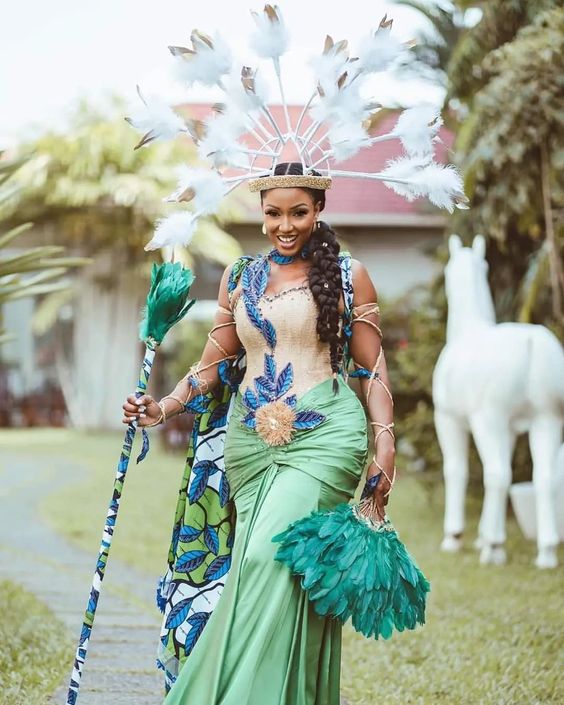 Frequently Asked Questions
How long before my application is approved
We try to get to all applicants within 1-2 business days after submission. You will get an email notification once your application is approved. Our response time may take longer based on volume.
If you do not hear back from us within 5 business days, you can reach out to us to inquire about the status of your application.
What payment methods do you have? And do you accept the cash
We currently support credit card payments and paypal.
What currencies do your accept for payment?
Can I have my clients pay for the editorial directly?
Only our Partners can pay us through the Partner Rate. If you want the couple to make payments directly to us, they will do so outside of the partner program. However, you will be able to make 20% commission on the amount they pay.
How soon after I become a Partner can I start submitting my work?
You can start submitting your work immediately.
Can I also submit weddings to your AfricanVibes.com Web Magazine?
Once you become an Approved I Wear African Partner, you will be automatically approved and extended the option to join the African Vibes Partner Network. However, the submission requirements and guidelines for Africanvibes.com and African Vibes Magazine are different.
Is there a limit to the number of weddings I can submit?
There is no limit to the number of weddings you can submit.