Some Product may contain affiliate links, Meaning We get a commission if you decide to make purchase through my link at no additional cost to you.
This blog contains affiliate links to products. We may receive a commission for purchases made through these links.
20 Back to School Hair style for Black Kids; Back to school is a very exciting time for kids. Why not make this time more memorable with a stunning hair style?
Some people might think that back to school is about going shopping for new clothes and making sure their pencil bag is stocked up, but there is so much more to it than that. One important thing to remember about going back to school is that you have the chance to make a dramatic change in your look with amazing hair styles. To help you figure out what styles will work best for your little one, here are some of our favorite back-to-school hairstyles for black kids.
A little girl is a very young woman who, despite her youngest age, is not alien to beauty. From an early age, the little princess takes a keen interest in her mother's dresser and makeup tools and tries to imitate everything she sees. There is a lot of room for creativity when it comes to hairstyles for young women.


Many mothers don't like children's hairstyles that are overly tight and overly braided. is not. They are aware that long hair should not be messy at school and want their daughters to see their hair neat.
UP TO
35% off
Selected Kids products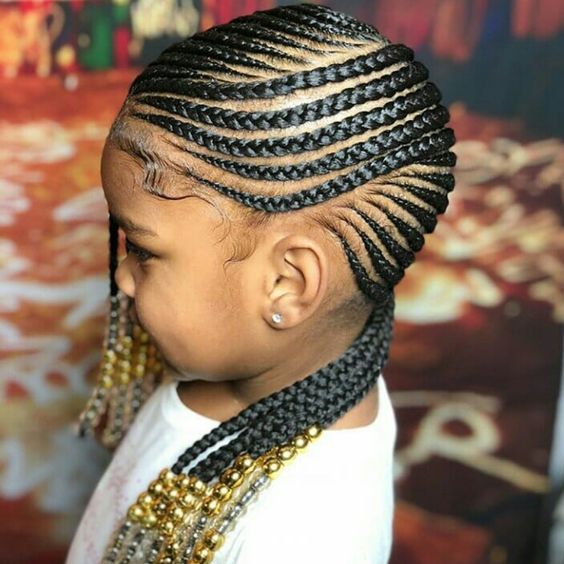 Shop new arrivals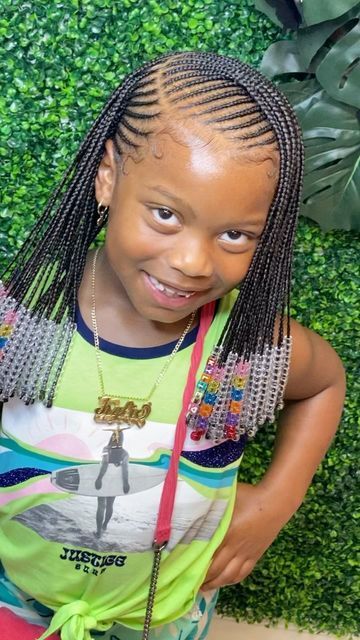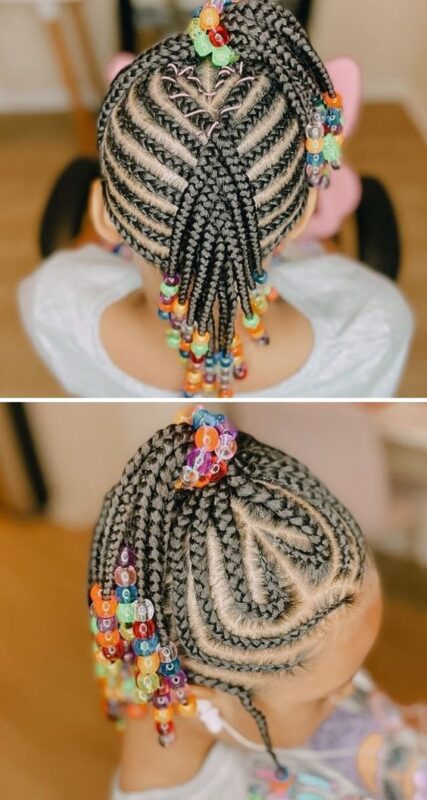 CONCLUSION
What  are your thoughts on This Popular Trend?